CUSTOM CARVINGS
Each wood sculpture sold is hand made in Missouri by Jason.
SHIPPING
He creates a wide variety of carvings that can be shipped out to any home or business.
ON-SITE CARVING
He also provides on-site carving at your home or business. Call us for a quote at (417) 569-8050.
EAGLE RIDGE SAW WORKS
General Information area. You're invited to ask questions about our chainsaw carvings or carving in general.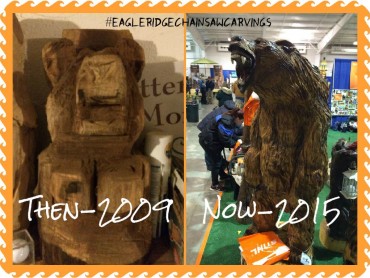 Then and Now
Since 2009 we've strive to apply attention to detail in all of our art work.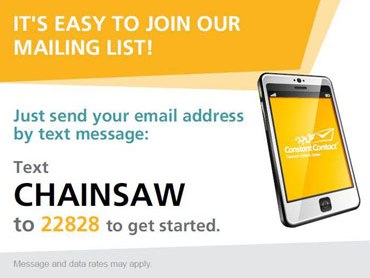 Newsletter Signup
Stay informed with resent events, news, and much more. Sign up Today!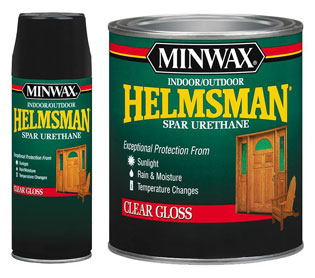 Care for your carving
Minwax® Helmsman® Spar Urethane is specially formulated as a protective clear finish for exterior or interior wood exposed to sunlight, water, or temperature changes. Click Here for Carving Care Instructions.
Visit our store or call us today at (417) 569-8050.
We look forward to hearing from you.